Sachin Vashist was born on 12 December 1994 in a middle-class family in Greater Noida, Uttar Pradesh, India. His father's name is Mr Ramkumar Sharma and his mother's name is Mrs Ravindri Sharma.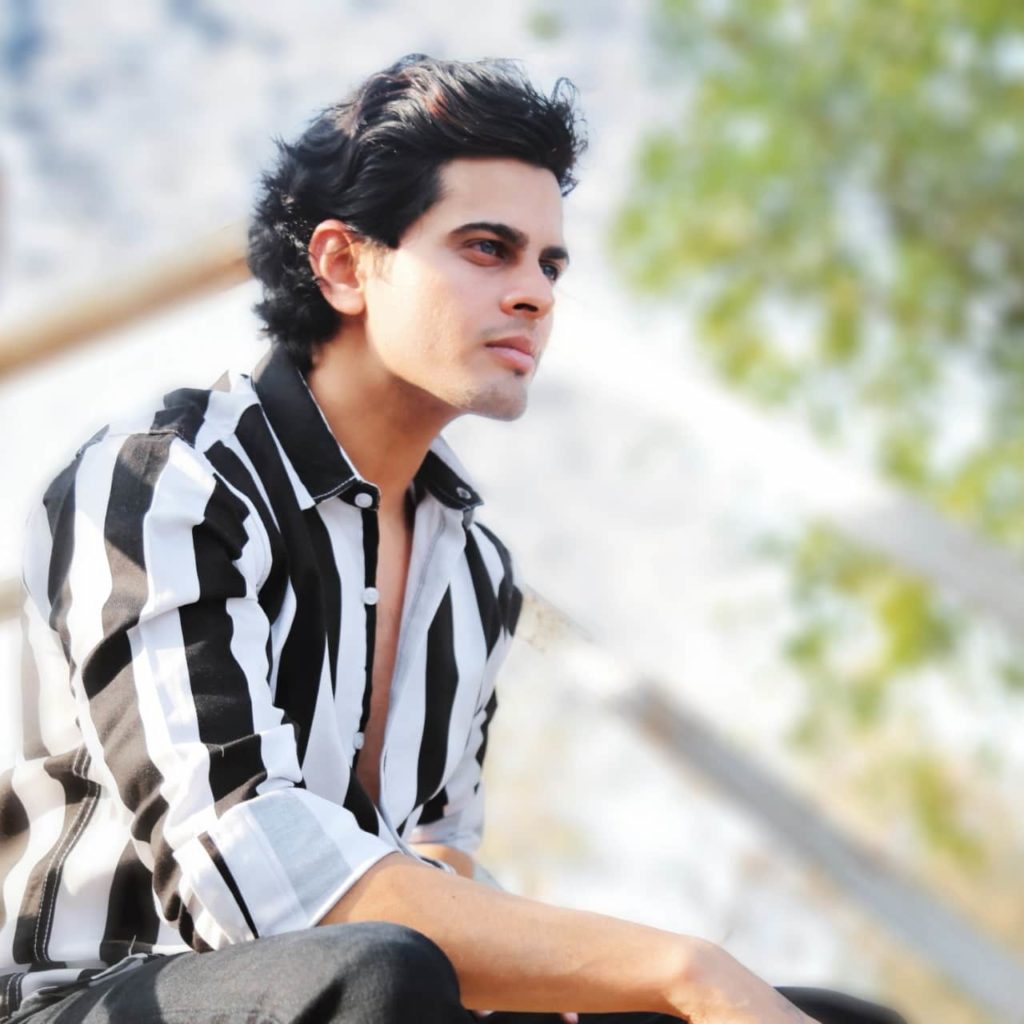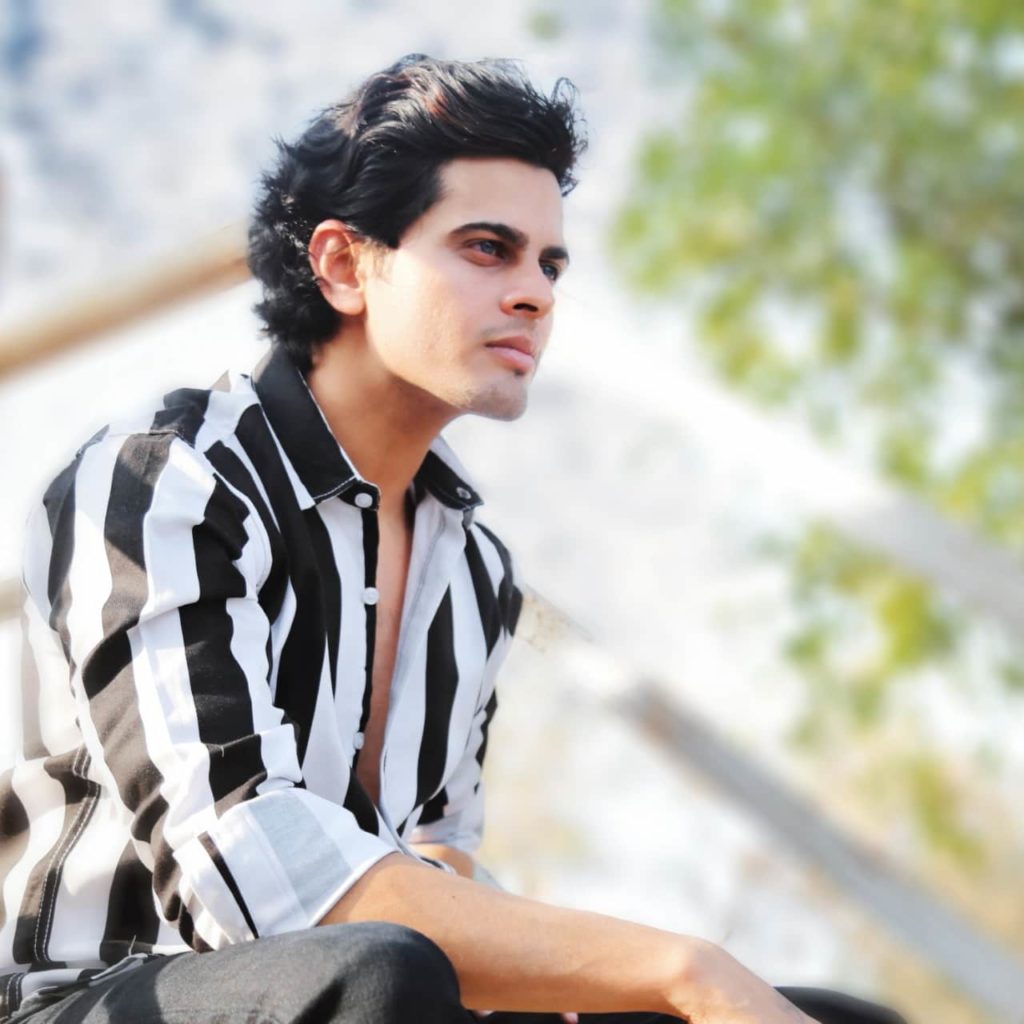 Sachin Vashist, Age, Biography, Career
Sachin Vashist entered in his modelling & acting life in 2011. After completing his course from Dreamshotz Modelling & Acting Institute & Theatre Training from Bela Theatre, He acted in several theatres plays such as Men Without Shadows, Manto's Toba Tek Singh, Molier's Khayali Beemar(The Imaginary Invalid) & Kanjoos Miyaan Deewane, Baap Re Baap, Haai Paisa Haai, Do Paise ki Jannat, Bichhoo, Bagiya Bacharam, Dayan, etc. His play Toba Tek Singh & Men Without Shadows got tremendous response from both the audiences and critics. He also performed in National Theatre Festivals and acted in more than 50+ shows.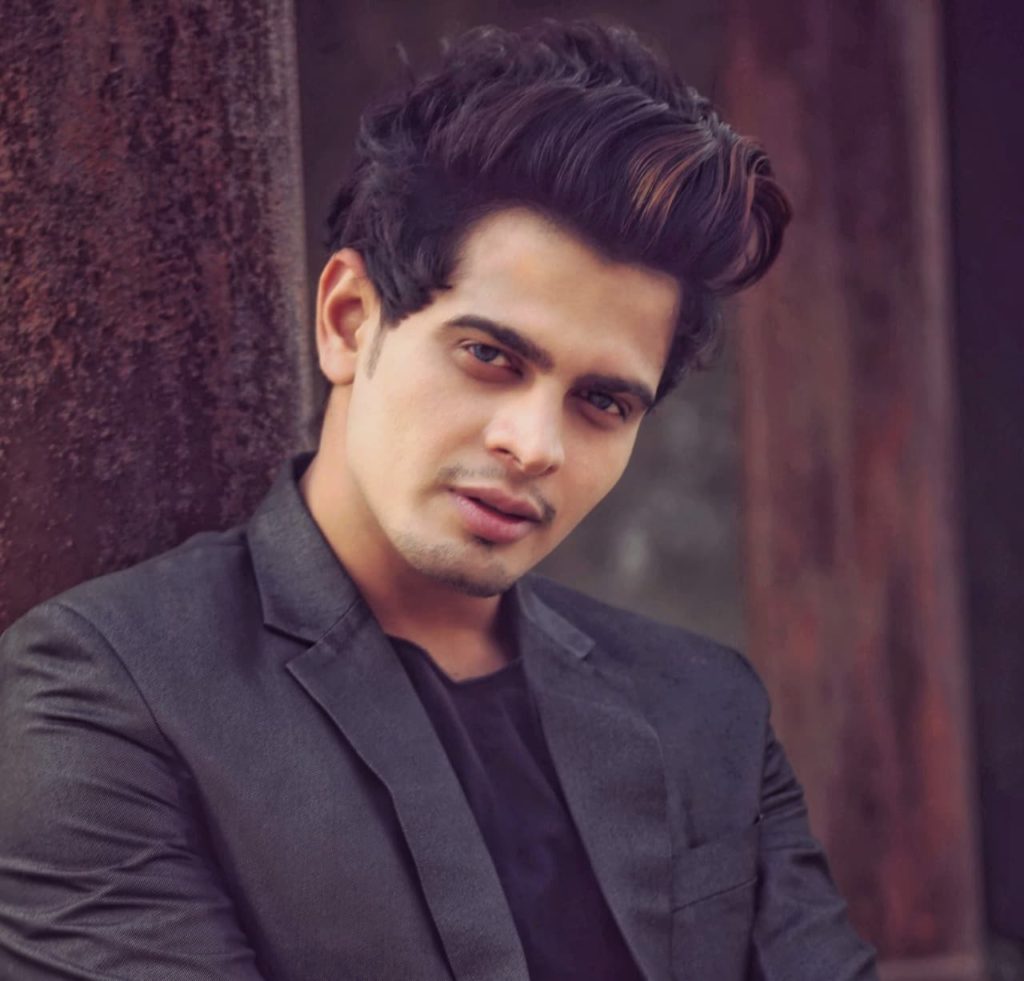 He appeared in a TV serial Zindagi Ki Mehak on Zee TV, which had an ensemble cast including Karan Vohra & Samiksha Jaiswal. His first film role came in director & producer Gurvinder Arora's Awaaz (2016), which was released on YouTube. He next appeared as Amy in Never Leave Me in 2017 as a drug addict person, where he gave an outstanding performance.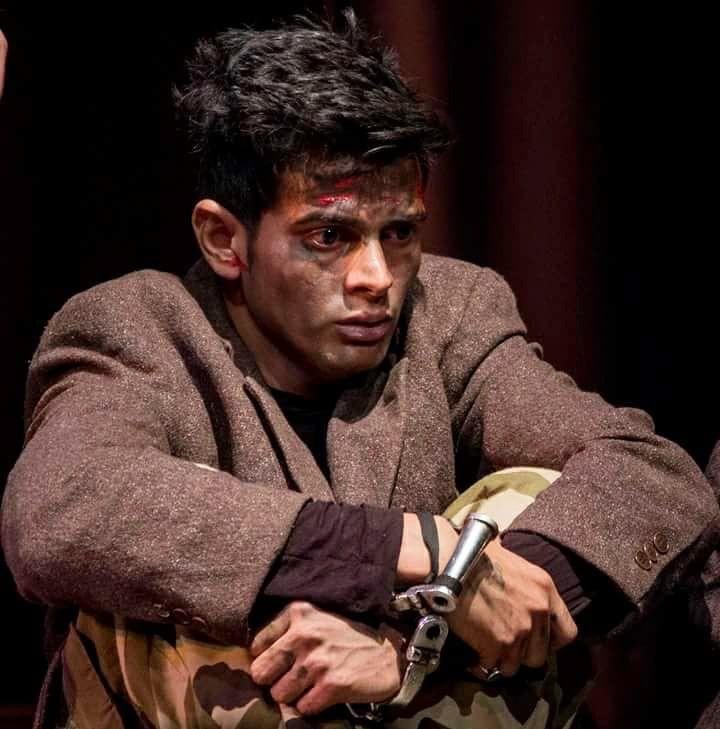 In the same year, he appeared on Zee TV's Zindagi ki Mehak & Unconditional Love Film. In 2019 He acted in Ladka Ladki Aur Wo, Single vs Married. In 2020 "Love Hacks, Galatafehemi (based on Hindu-Muslim Friendship) which won the heart of the audience. He also acted in several TVC Ads "Azar, DLF Mall, Naukrihold etc. 
In 2020 his new film Why I am all set to release on Youtube, which is based on social issues. 
He is also the model face of many top brands " Hero Bikes, Adidas, Nike, Flipkart, Mairox, JD Fashion Institute, AG Designs, Amazon, Inkybony, Snapdeal and many reputed brands.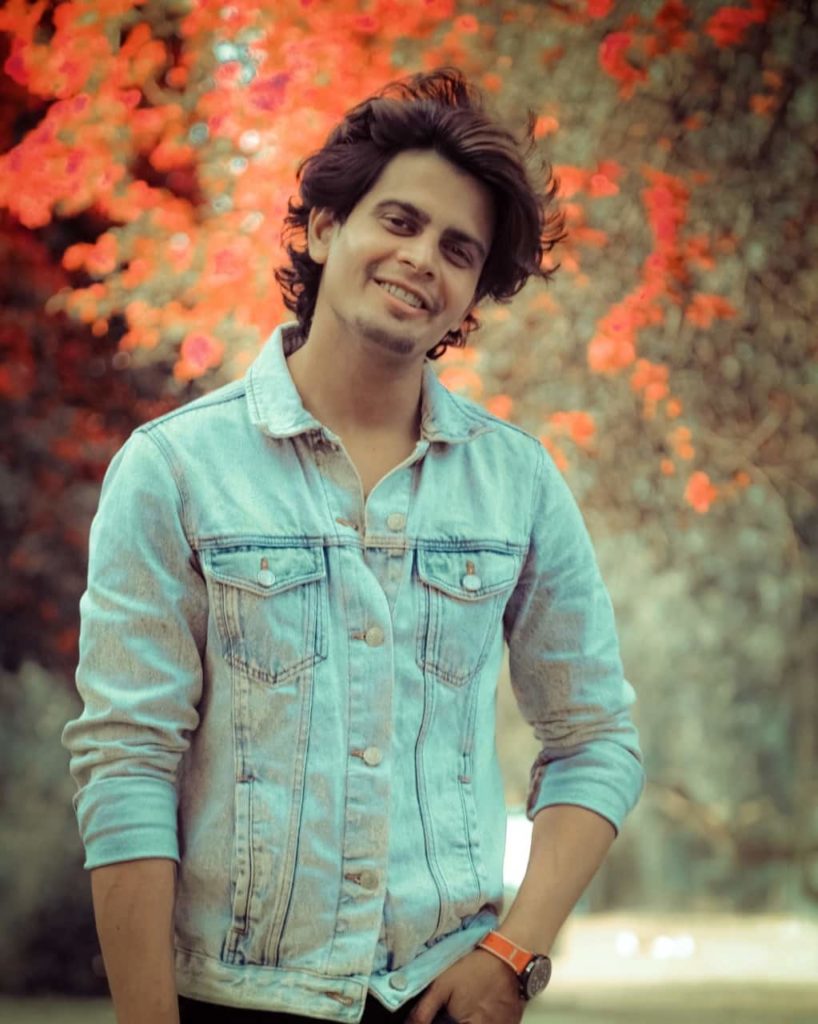 Filmography
Awaaz (Film- 2016)
Zindagi ki Mehak ( Zee TV Serial- 2017)
Never Leave Me (Film- 2017)
Unconditional (Film- 2017)
DLF (Ad-2019)
Azar (Ad-2019)
Hero Bike (Ad- 2019)
Karwachoth Special (YouTube-2019)
Good News Short Film (YouTube-2019)
Ladka Ladki Aur Wo (YouTube- 2020)
Why Me (Film- 2020)
New Year Resolution (YouTube- 2020)
Galat Fehmi 26th Jan Special (YouTube-2020)
Love Hacks (YouTube- 2020)
Titu Ka Lockdown (YouTube- 2020)
Corona Days (YouTube- 2020)
Kya Yahi Pyar Hai – (Youtube-2020)
Theater Plays
Daroga Ji Chori ho Gayi as Cheeku
Kanjoos as Ahmad
Dayan as Tukaram
Haai Paisa Haai as Chironji
Men Without Shadows as Danish
Khayali Beemar as Gulrez
Baap Re Baap as Ballu Barber
Haai Paisa Haai as Rakesh
Kanjoos Miyaan Deewane as Rama
Toba Tek Singh as Pagal
Baap Re Baap as Chanchani News *Reporter
Gadhe ki Barat as Chitrasen
Dayan as Prakash
Haai paisa Haai as Baapu
Bichhoo as Chhote Malik
Do Paise ki Jannat as Sahenshah
Bagiya Bacharam as Bacharam
Personal Favorite's 
Actor- @burak Deniz, Pedro Alonso
Food- Rajsthani Food
Sports- Volleyball
Lesser known facts
Irfan Khan was one of his inspiration in acting. He wanted to work with him once.
He is a fashion enthusiast and loves the trendy fashion a lot.